Please click onto the images below to access APS Radio's music & News channels.  Or please click onto APS Radio News Audio above to access APS Radio's news channel.
Earlier today members of the the UN Security Council met to discuss the ongoing war in Ukraine.   Video was presented through the auspices of Agence France Presse.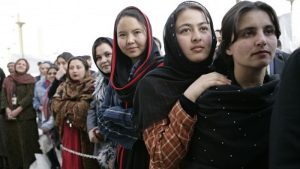 Kabul, Afghanistan (AP) — Afghanistan's Taliban rulers ordered all female...
Read More
APS Radio News features Headline News, World News, news of the Economy, Science news, News Online, Bulletin News and Online News.  APS Radio News presents International News, Breaking News, News Videos, News Today, News of the World, News of the Economy, Editorials & News Headlines as well as News of Stock Markets,  News of Central Banks, Economic News and Daily News & All News.